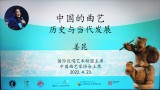 Last saturday the master class about the art of Quyi took place with great success. Our students and friends had the opportunity to listen to a lecture of the famous cross-talk artist Mr. Jiang Kun himself, learning about this ancient Chinese folk art that is strongly rooted in traditional...
Dear all, CLCCL will hold on 14 of May the YCT and HSK international examination. The tests will be performed at the LGL (Lycée de Garçons de Luxembourg). CLCCL encourages her students to participate and wish all of you a great success.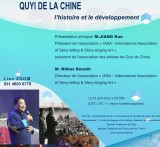 The International Association of Story-telling & Story-singing Art (abbreviation: IASA) will launch the "Master Lectures" event in 2022. IASA will invite storytelling and storysinging artists from different countries to give lectures on the representative oral traditional arts of their own countries and nations. IASA and the Chinese Ballad Singers...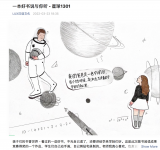 Please see here after the First and best price for the CLCCL students participating to the reading books competition. This video represents a lot of work for them to give this life performance from the  book. The students were modelling the characters, painting them, putting them in the best scenario...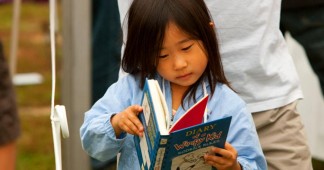 Dear all, We are really please to announce the results of the Chinese Children Reading Book competition.  Please click  Here  for English 2021特里尔大学孔子学院"中国孩子的书香世界"儿童绘本阅读工作坊成果展评比结果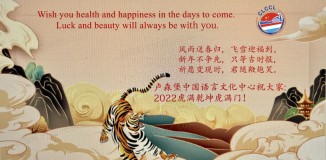 CLCCL presents to all of you its best wishes for the Tiger's Year 2022.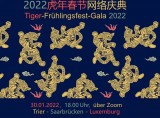 Please join us to celebrate on January 30 the Chinese New Year 2022. The Year of the TIGER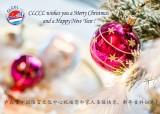 CLCCL wished all its members and students a Merry Christmas time at this very special season of the year. Please watch our video here under :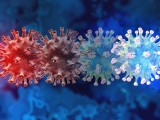 Dear Students and parents, Due to the rapid increase of infection cases due to the Omicron variant, CLCCL is obliged to put in place the following measures in the interest of your kids, teachers and more generally in the interest of every person responsible. Please take some time to read...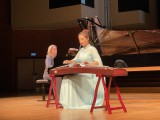 The CLCCL students were assuring the presentation of the great artists at the occasion of this Music Journey : China meets Luxembourg