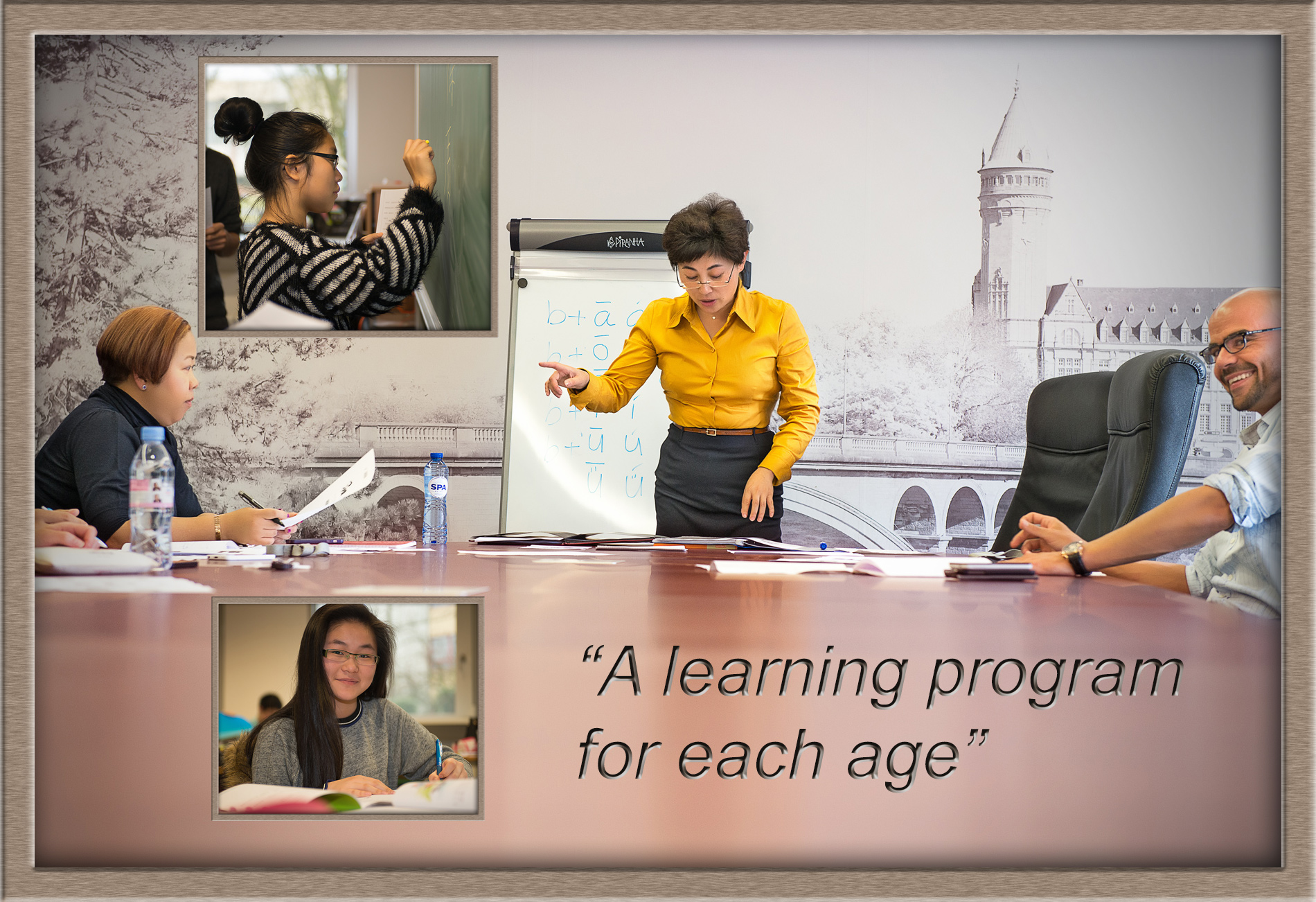 Our mission statement
The school is setting up a program for the students who want to learn Chinese as second foreign language. The school offers the regular courses from "Breaking through" (*) to "B2" level with the possibility to reach  the C1 level with an individual training or intensive course.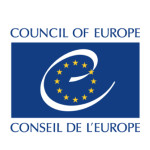 Our program is fully in line with the Common European Framework of Reference for Languages: Learning, Teaching, Assessment (CEFR) developed by the Council of Europe: Framework_EN
On the top of the learning program, CLCCL organises also international Chinese language level tests (HSK and YCT) at the school in Luxembourg.
To broad the scope of the learning program, a serie of culture topics has been integrated, such like "Chinese Kong Fu, Chinese Music Instruments, Calligraphy, Chinese traditional playing – Go & Ma Jiang," etc. These will satisfy your interest and give you a chance to touch the culture behind the language.
(*) Breaking through is a combination of courses for adults having a language skill gap. Our coach customises by introducing career subject matter, the content of the accelerated course to meet the employee needs in order to address the labor market.