At the occasion of the team building of the Agricultural Bank, CLCCL was giving a cultural workshop about Chinese painting and caligraphy. This workshops help the european employees to get more familiar with chinese culture, to better perform their job.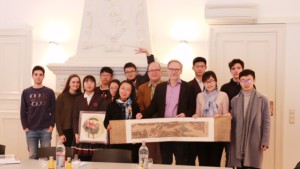 The Exchange Program 2019 started with the arrival of the Chinese Delegation of 15 students and 3 teachers. A full immersion cursus is at the program for our students with their binômes from the different partners Lycées.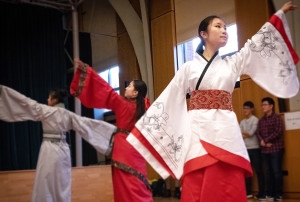 Please watch our movie of the Celebration of the NY 2019 and join our culture day.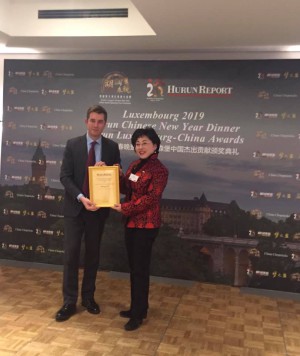 On Thursday evening, the China Chopsticks Business Group in Luxembourg, together with the Hurun Report and supported by AMCHAM, held its annual dinner at the Alvisse Parc Hotel in Luxembourg-Dommeldange which comprised an address and awards, as well as a networking reception and dinnerAwards For the first time at...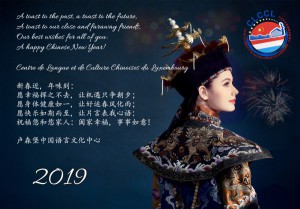 CLCCL wishes you a Happy New Year 2019 and thanks you for your trust and support!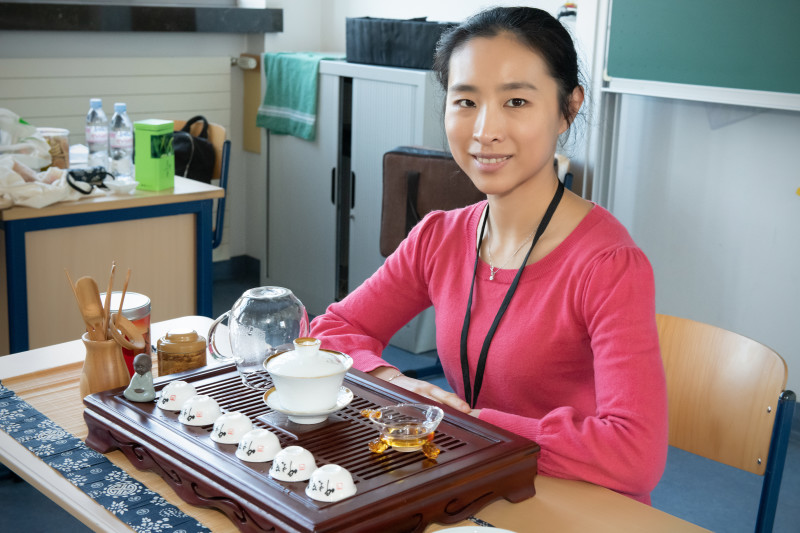 It was a real success last Saturday for CLCCL celebrating the Chinese New Year at the Lycée de Garçons de Luxembourg. At this occasion many workshops and activities were on the program of the day for the pleasure of everyone. A non discontinued flow of visitors during all the...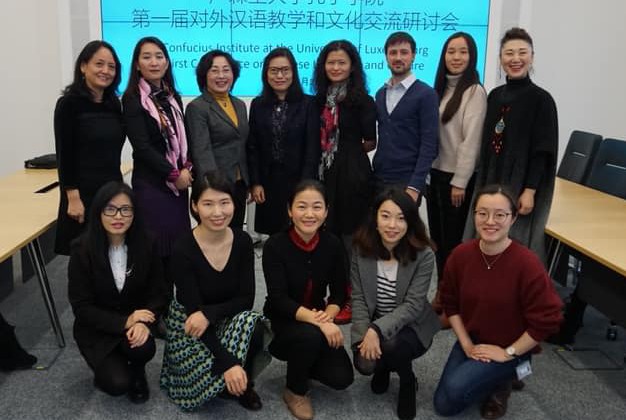 CLCCL's director attended the 1st Conference on Chinese Language and Culture which was organised by Confucius Institute in Luxembourg University on 21st of December.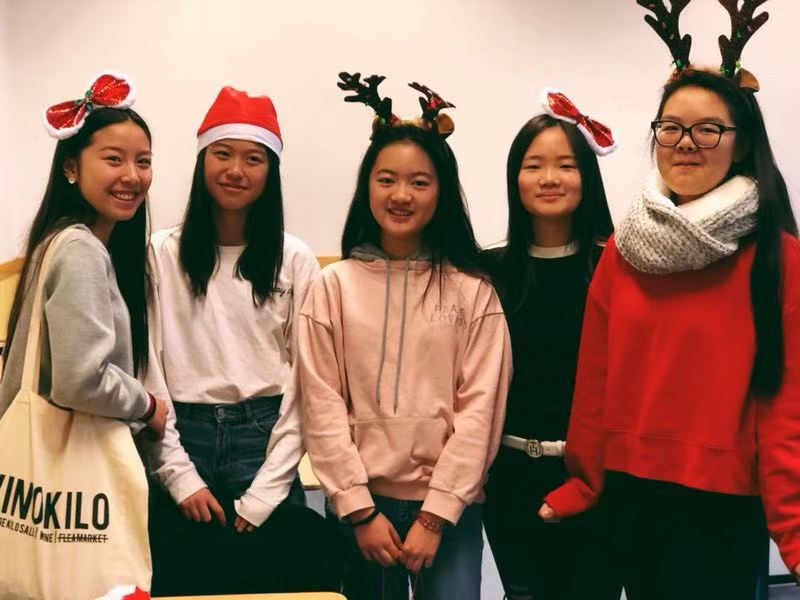 A nice welcome for Saint Nicolas, last Saturday,  visiting our students, organising games and awarding our winners with gifts…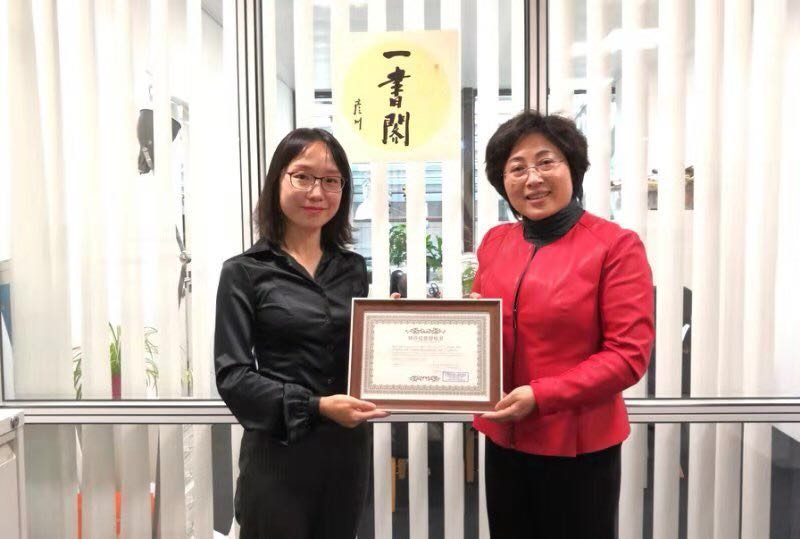 Yi Shu Ge is officially the new partner of CLCCL for ensuring a great support in Cultural sharing practice and events. Teaching already Chinese Calligraphy and Chinese painting among 30 partners in China, Yi Shu Ge offers the garanty of the highest quality level. Come and join the CLCCL...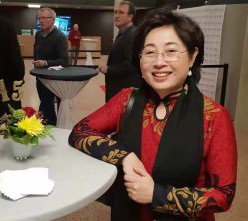 CLCCL attended the 15 years Anniversary celebration of the Luxembourg University. A real emotion, knowing, and remembering the whole investment since years from the very beginning to help the University of Luxembourg to set up the Confucius Institute. CLCCL really wishes that this constructive work will bear its fruits...