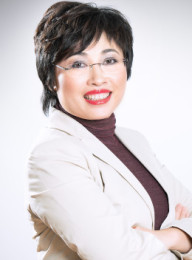 CLCCL President & Director presents today in Lycée Ermesinde the full programme regarding Chinese language option in Luxembourg. Professionally designed, the course address demands from each age and from each level.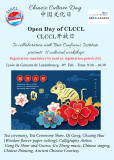 Chers amis, au vu des circonstances navrantes de l'épidémie en Chine du SARS et en prévention de toute situation pouvant affecter nos étudiants, le Conseil d'Administration  du CLCCL a assumé sa responsabilité dans la prise de décision, d'une part en annulant les cours à l'école jusqu'à la la fin des...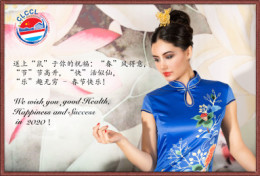 CLCCL is wishing you the very best Chinese Happy NewYear 2020! For all our students and friends, the President ZHANG Yi and the Committee present their best wishes of happiness and success to enter this year of the Rat! 
This Tuesday, the CLCCL administration board meet in a special committee meeting for an advanced "General Data Protection Regulation" training. A successfull evening to learn how to better protect personal data and to avoid security breach in their collection, transmission, processing and storage. We specially put in place technical...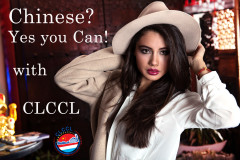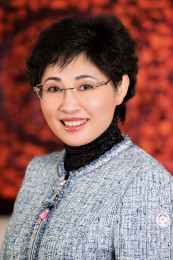 The President ZHANG Yi, the Vice-President MICHA Emmanuel and the Board of Administration of CLCCL are presenting there Best Wishes for the coming New Year! May 2020 bring all of you joy, happiness, love and success in your choices.Merry Christmas to all our students, parents and friends of CLCCL!...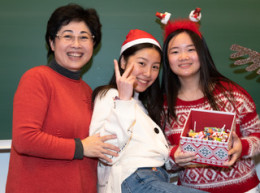 A great commitment from the students and from all the CLCCL teachers under the leadership of its President and Director Zhang Yi, to make this Saint Nicolas day unforgettable !!! This shows again that CLCCL makes the bridge between Luxembourg and China encompassing the Chinese teaching with the culture...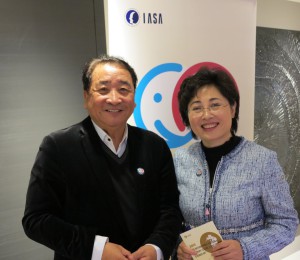 For every country and nation, story-telling and story-singing are the basic forms to keep, spread and develop the classic and legendary literature and art of their own kinds, such as Homer's Epic in Greece, the Maddalic in Turkey, the Mahabharata in India, Xiangsheng and Suzhou Tanci in China, Manzai...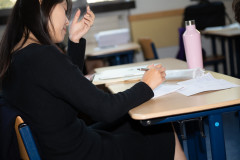 An intensive pedagogical day for our new 2019 team of teachers to better welcome our students! https://vimeo.com/360371756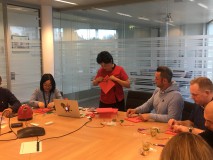 CLCCL teachers were giving in the Chinese Agricultural Bank on September 13, a Cultural Training to celebrate the Mid-Autumn Festival. Around 40 people attended the seminar. With a glass of Osmanthus green tea, the participants learned the story of Chang-E, a beautiful woman who lives alone with her pet,...