General information
CLCCL, first Chinese School in Luxembourg
Founded in 2004, the CLCCL is the first Chinese School in Luxembourg supported by the Grand Duchy of Luxembourg Council and the Luxembourgish Government.
Our school works on promoting the cultural exchanges between Luxembourg and China with the support of the Chinese Embassy in Luxembourg and the Ministry of Education and Training. CLCCL develops Business Chinese Courses with the Ministry of Foreign Trade and Economy. Under the guidance of the University of Luxembourg, CLCCL formulated the first Chinese syllabus in Luxembourg approved by the Ministry of Education and Training of Luxembourg.
Aimed to provide Chinese language lessons to local children, foreign students, teenagers and adults, 19 highly qualified teachers and pedagogues have committed themselves to welcome 260 registered students in 2015. CLCCL is a non profit organization and Apple Education certified.
Official video presentation of our School
Word of the President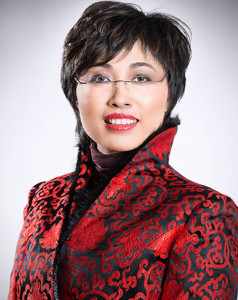 Dear parents and students,
Welcome to the Centre de Langue et de Culture Chinoises du Luxembourg.
I am truly looking forward to working with you, and getting to know each one of my students.
I am confident that, with our teachers' passionate devotion, you will have an outstanding experience in learning Chinese.
We have a comprehensive selection of courses designed for students of different levels, including "Culture Exploring" and "Activities" that are recently added, which will be held in the afternoon. So don't forget to follow these new courses if you are interested. Again, Welcome to CLCCL.
Let's work together to create a fruitful year !
Sincerely yours,
ZHANG YI
President & Director of the CLCCL