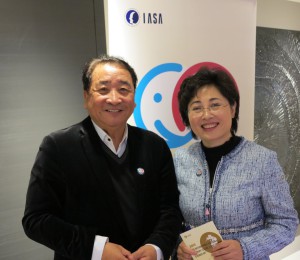 For every country and nation, story-telling and story-singing are the basic forms to keep, spread and develop the classic and legendary literature and art of their own kinds, such as Homer's Epic in Greece, the Maddalic in Turkey, the Mahabharata in India, Xiangsheng and Suzhou Tanci in China, Manzai...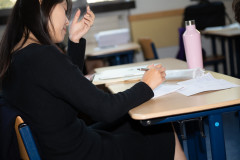 An intensive pedagogical day for our new 2019 team of teachers to better welcome our students! https://vimeo.com/360371756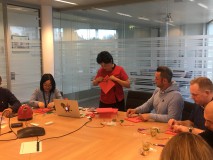 CLCCL teachers were giving in the Chinese Agricultural Bank on September 13, a Cultural Training to celebrate the Mid-Autumn Festival. Around 40 people attended the seminar. With a glass of Osmanthus green tea, the participants learned the story of Chang-E, a beautiful woman who lives alone with her pet,...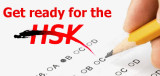 The results of YCT & HSK exams Starting from the school year 2018-2019, CLCCL organised twice a year the YCT & HSK exam to support the high school students to achieve their goal before the baccalaureate exam. The 2nd exam of the last school year took place on 29th...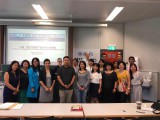 CLCCL's teachers team joined the « Local Chinese Teachers » Training, on the 30-31 August organised by the Confucius Institute at Trier University. Teachers from Germany, Belgium, Luxembourg and Austria participated in the 2 days training. Professors from Beijing China, Essen and Trier Germany hosted the main lectures.each participant...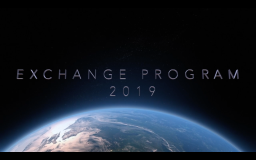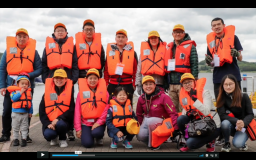 A great team building exercise organised in cooperation with Trier Confucius Institute. Follow our CLCCL team during the competition and during the preparatory work.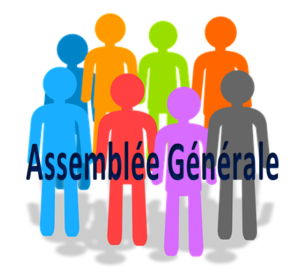 CLCCL had the pleasure to invite all its members for its General Assembly On 4th July. The resolutions were adopted in conformity with the published agenda on June 22. We welcome a new Committee Member, Mr. Sascha BREMER.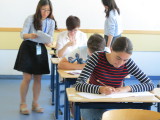 168 students attended yesterday the International Language Chinese Competition split on 9 levels from HSK 1 to 5, and YCT 1 to 4. Great participation!!! CLCCL remains definitively the best place to be prepared with its dedicated team of teachers and pedagogues.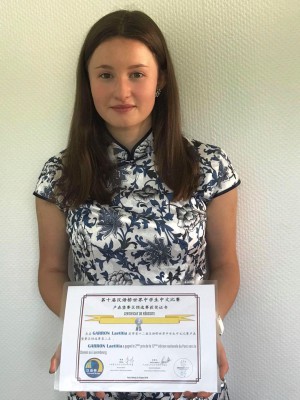 We congratulate our student Laetitia Garron who won the 2nd price of Chinese Brigde Luxembourg. She will represent Luxembourg in China for the final International Chinese Bridge competition. A very big applause!!!