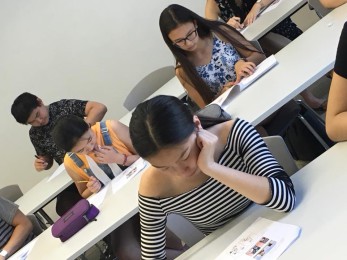 17 CLCCL's students were attending the « Chinese Language & Culture » competition in Luxembourg University which was organised by Confucius Institute Luxembourg. Three of CLCCL students won the 1st, 2nd and 3rd price. 3rd Price: Guo, Zhao Na. 2nd Price: Zhang,Zi Qi. 1st price: Li, Ji'Ou and Ruan,...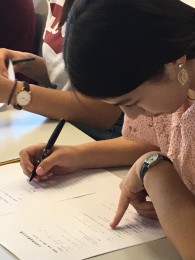 10 CLCCL's students were attending the 11th Chinese Bridge International Competition. Mona Volmich won the 3rd price, Bianca Volmich won the 2nd Price. They will represent Luxembourg in China for the next competition. The president of CLCCL is proud to be the only one to prepare its students for...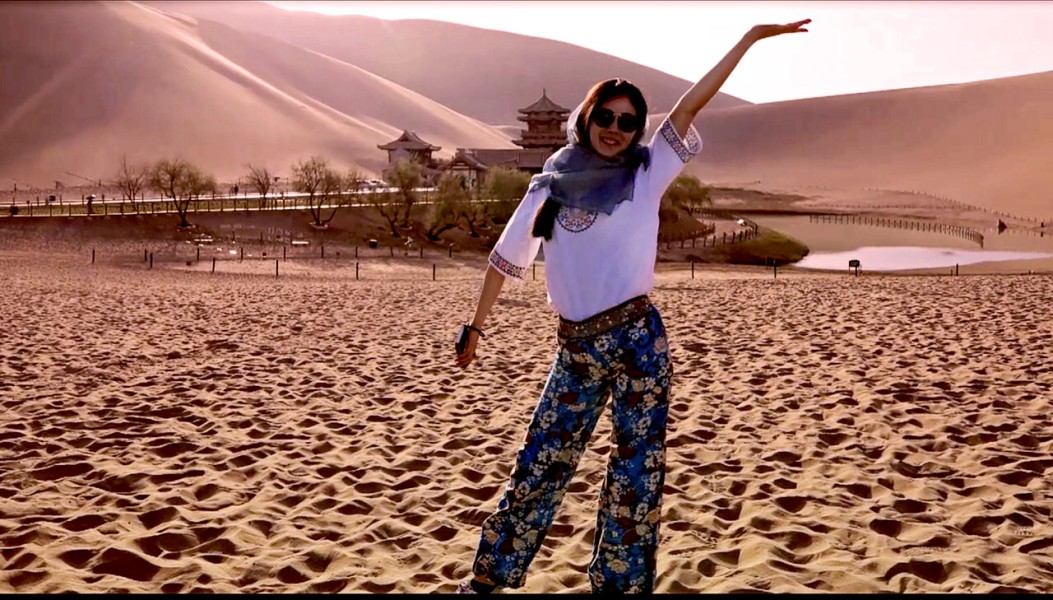 Watch online now the 2018 Exchange Program movie and follow our students into this tremendous trip in the desert.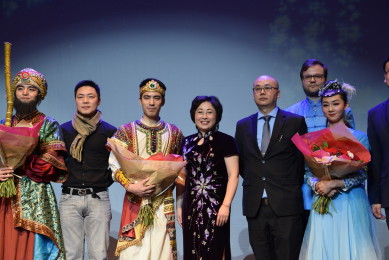 Not less than 700 people were attending the Gala Evening yesterday Sunday 25 at the Casino2000 in Mondorf-les-Bains, organised by Euro-Asia, CLCCL, ChinaLux, Chambre de Commerce de Luxembourg and Trier Confucius Institute. A great success to step in the Chinese New Year 2018 with the musical Clair de Lune...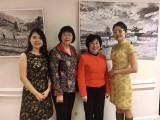 A successful Opening of the "AMAZING CHINA" Photo exhibition organised by CLCCL in cooperation with Euro-Asia Culture this Friday 9 February at the Foyer Européen in the heart of Luxembourg. The artist, Emmanuel Micha was showing his photographs exposed in huge size, taken during his last trips to China....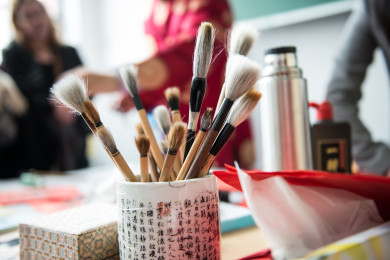 It was, this Saturday 27 January, a  fantastic cultural day organised in cooperation with the Trier Confucius Institute (Mrs. Lee), welcoming Shaolin Monk and Masters, calligraphy master, various Martial arts seminars, traditional Chinese music, Tea ceremony and practice with tasting, Go playing, Chinese painting and Origami for everyone !...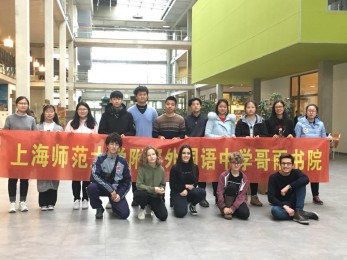 Welcome to our Chinese teachers and students starting their full immersion program in Luxembourg.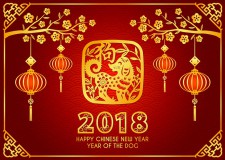 Relayed by Chronicle  online magazine, you will find the communiqué de presse here under. The Centre de Langue et de Culture Chinoises du Luxembourg (CLCCL) will be hosting a cultural day to celebrate the Chinese New Year on Saturday 27 January 2018 at the Lycée de Garçons from...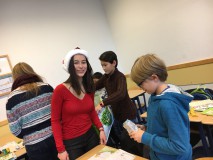 It was a great time and plenty of joy for our students to be surprised by the Visit of Saint Nicolas Saturday 9 of December. A lot of games were organised and some gifts were given tor the winners. This time is always too short and we are already...