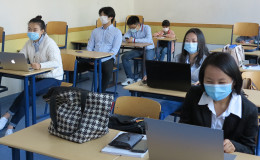 Back to school! Last Saturday, the teachers met with the students and parents to discuss the organisation of this school year. By providing the Chinese courses in virtual classrooms, CLCCL has worked out a solution guaranteeing the safety of its students during the epidemic. We wish all of our...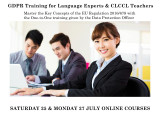 By invitation and registration only for this Video Conference with limited number of participants. For more info, contact info@clccl.lu.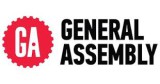 The CLCCL annual General Assembly took place on 20th. July by Video Conference. All the details were communicated to the members by individual mail. 2020 FR   2020 CH
The generous donation of 350 disposal medical protective clothing, in the framework of the Covid-19 pandemic, has arrived the 2nd. of May in Luxembourg. The equipment will be distributed to the first line officers, according to the priority in the country. The reception note – CLCCL from the Embassy of GD...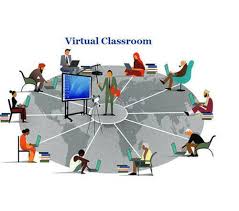 Virtual Classroom for CLCCL students Dear parents, After permanently assessing the threat and considering the high risk of Covid-19 contamination for our students, the Committee decided that as from April 25, CLCCL will implement virtual classrooms for the rest of the school year. As currently practiced in other educational...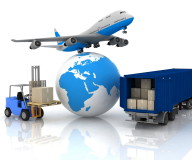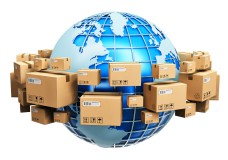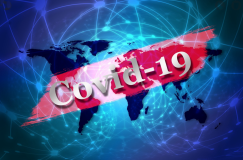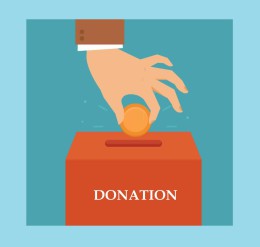 CLCCL is deeply committed to help Luxembourg to fight against the Covid-19 pandemic. Solidarity between China and Luxembourg was never so crucial than now. CLCCL wishes to express its gratitude, and to offer assistance to the front line medical staff. We praise you all for your devotion! Please see the...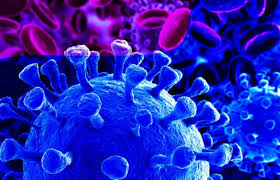 CLCCL makes a donation of 5000 euros to Luxembourg authorities to combat the pandemic. Join our effort to fight the Cover-19 and participate here: 倡议书FR2    CLCCL抗击疫情献爱心倡议书