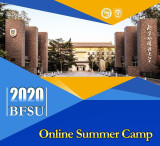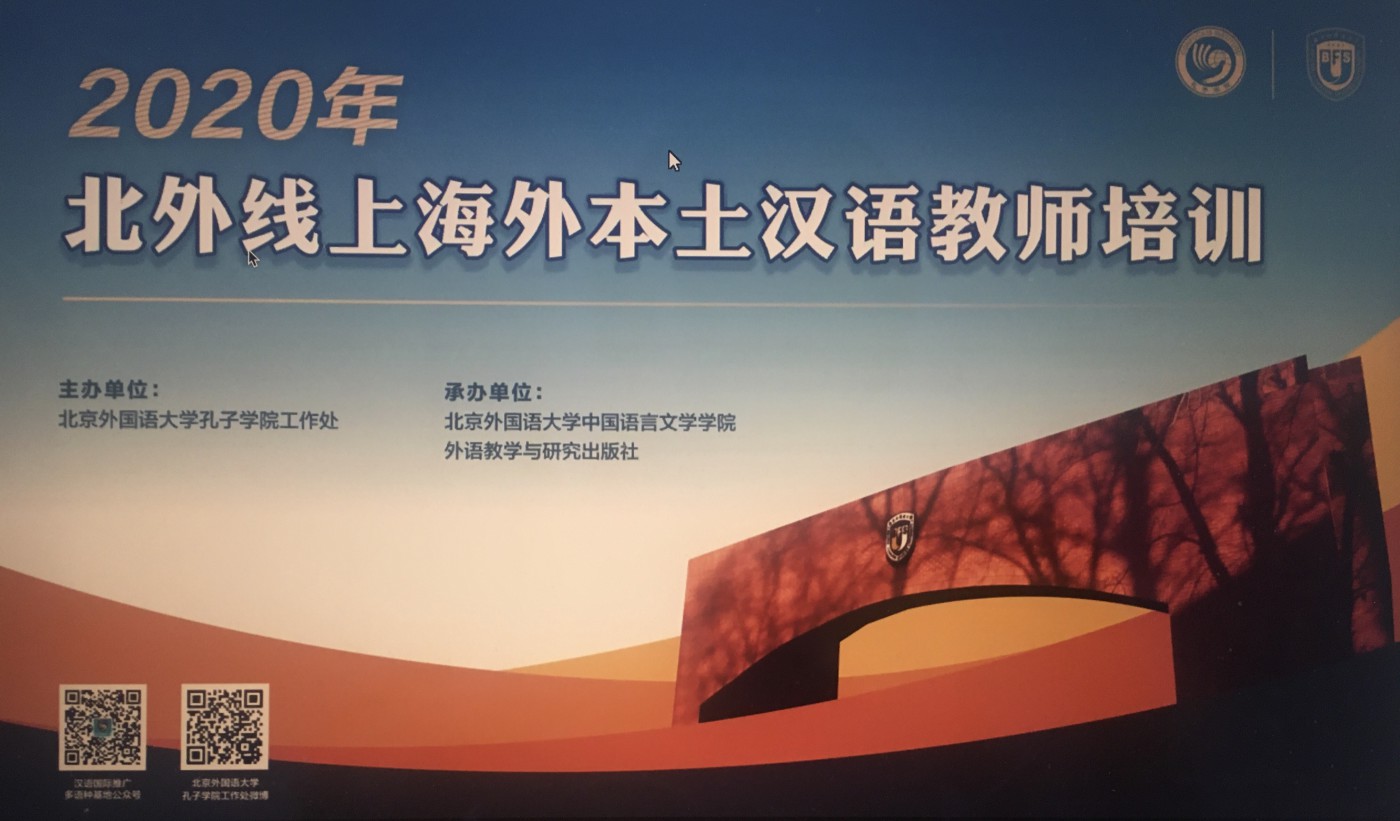 Holiday Training Sessions ——
CLCCL's team of teachers participated in the "Overseas Chinese teachers Training" program, hosted by Beijing Foreign Studies University.
In order to further improve the teaching quality in its online courses and to stimulate the students' interest in learning, the Centre de Langue et de Culture Chinoises du Luxembourg arranged for its team of teachers to participate in various professional training programs during the summer holidays.
On July 31, CLCCL's teachers completed an intensive two-week online training program, where a team of elite professors from Beijing Foreign Studies University not only shared their professional knowledge, but also provided many practical suggestions on how to manage online courses in the best way possible.