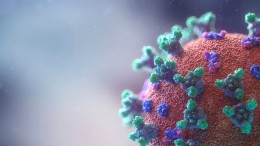 Dear parents and dear students, Due to the second wave and the rapid spread of the Covid-19, the Administration board of CLCCL decided yesterday to maintain the distance learning classroom until the 5th. of April 2021. We are deeply sorry for this...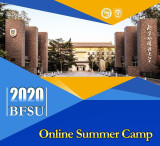 Holiday Training Sessions —— CLCCL's team of teachers participated in the "Overseas Chinese teachers Training" program, hosted by Beijing Foreign Studies University. In order to further improve the teaching quality in its online courses and to stimulate the students' interest in learning, the Centre de Langue et...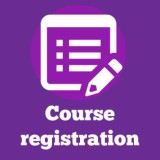 Get all the information you need for the 2020-2021 enrolment under the "registration tab" and download today the forms!