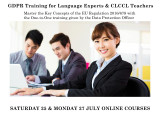 By invitation and registration only for this Video Conference with limited number of participants. For more info, contact info@clccl.lu.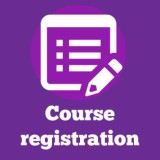 Get all the information you need for the 2020-2021 enrolment under the "registration tab" and download today the forms!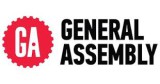 The CLCCL has the pleasure to invite all his members for its annual General Assembly on 20th. July by Video Conference. All the details will be communicated to the members by individual mail. 2020 FR   2020 CH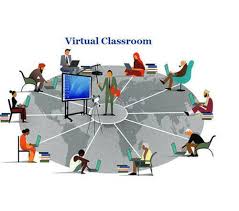 Virtual Classroom for CLCCL students Dear parents, After permanently assessing the threat and considering the high risk of Covid-19 contamination for our students, the Committee decided that as from April 25, CLCCL will implement virtual classrooms for the rest of the school year. As currently practiced in other educational...