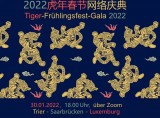 Please join us to celebrate on January 30 the Chinese New Year 2022. The Year of the TIGER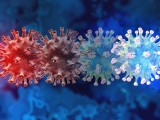 Dear Students and parents, Due to the rapid increase of infection cases due to the Omicron variant, CLCCL is obliged to put in place the following measures in the interest of your kids, teachers and more generally in the interest of every person responsible. Please take some time to read...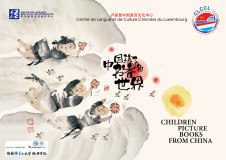 The Centre de Langue et de Culture Chinoises du Luxembourg, in collaboration with Confucius Institute from Trier, is presenting the  "Children Picture Books From China Expo" (total 50 books) from 22th of Oct. to 13th of Nov. This will address students of different age. The books are in English and Chinese, from ancient...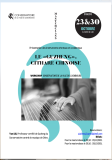 Enjoy those beautiful concerts on 22, 23 and 30 October in company of CLCCL students, which will introduce in english and chinese the artists and their performance.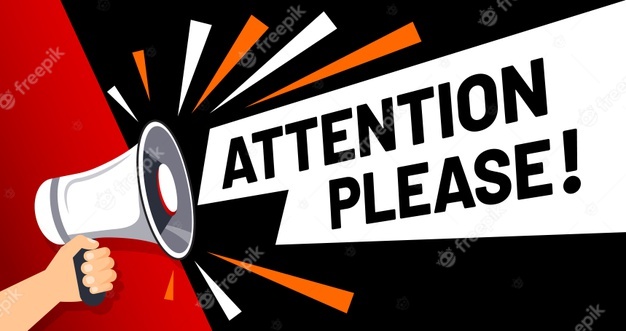 Dear parents, IMPORTANT COMMUNICATION Please be aware by reading the following note here  2021_2022学年开学通知-F on the measures put in place to attend the courses in the school. The CLCCL committee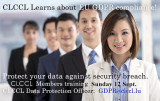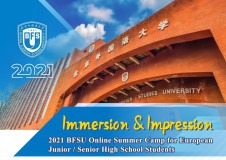 CLCCL is proud to announce his cooperation with BFSU Online Summer Camp 2021 for European Junior and Senior High School Students, which will take place from 20 to 29 July.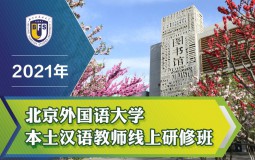 CLCCL is proud to announce his cooperation with the Beijing Foreign Studies University, a respectable Institution built in 1941 ans specialised in Foreign Studies. The training will be from 17 to 25 July.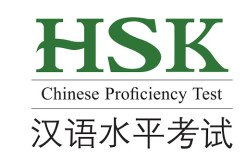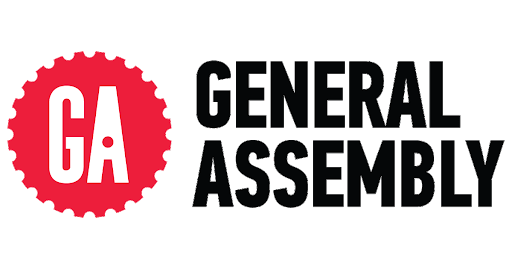 Dear members, Please find here after the publication and convocation for the CLCCL General Assembly in french: 2021 FR and in Chinese: 2021 CH  It will take place virtually this year, due to the pandemic situation. We thank you in advance for your comprehension. The committee.